Handmade Accdessories
All of the accessories are handmade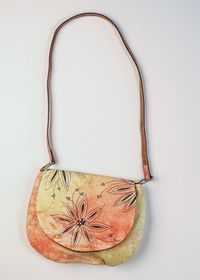 All Purses and Bags are one of a kind. Made from recycled materials and adorned with embroidery.
See the many styles in the
Image Gallery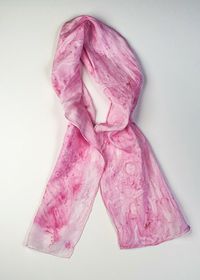 All Scarves and Shawls are handmade. 
See more styles in the
Image Gallery
.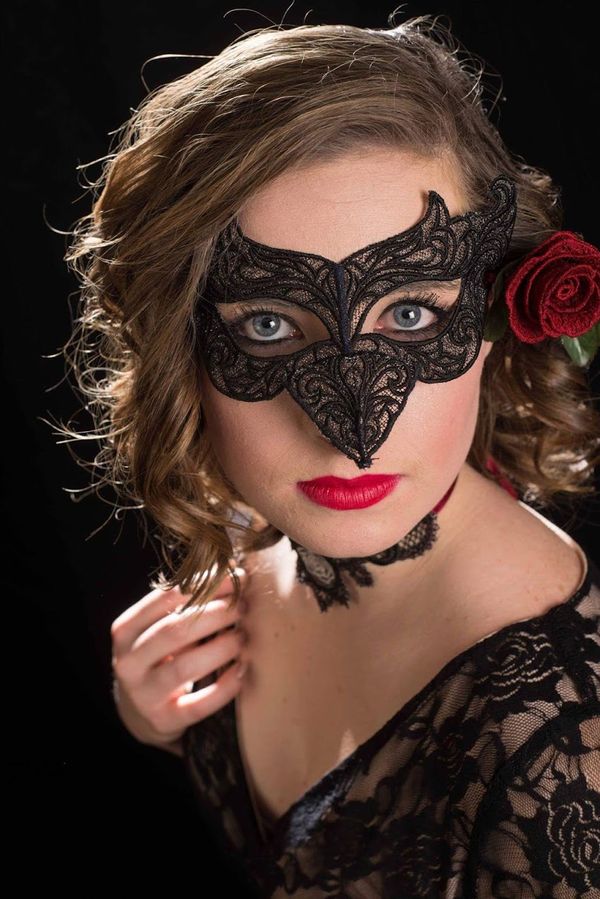 Free standing lace mask. Made entirely on an embroidery machine. It is made entirely of embroidery thread.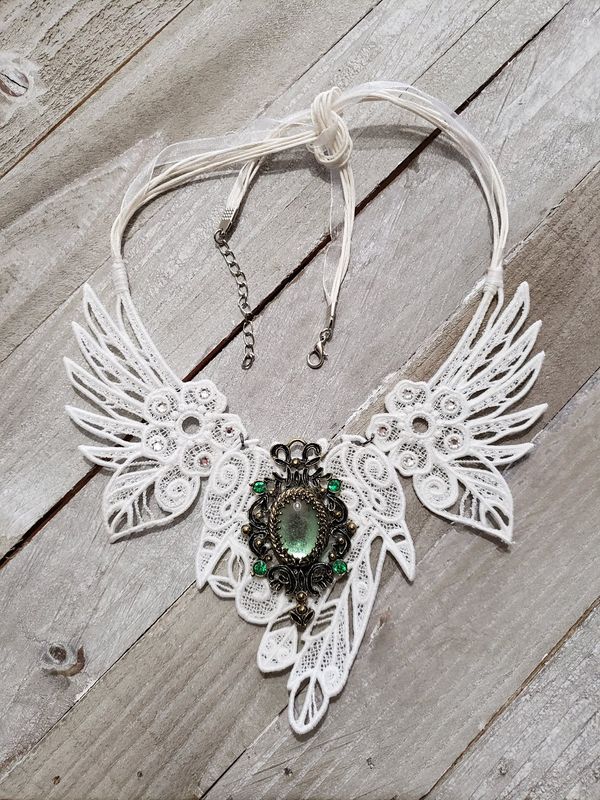 Free Standing Lace Necklace "Wings"
Made entirely of machine embroidery thread. Jewel was added after completion. The necklace tires around your neck. The side wings move.