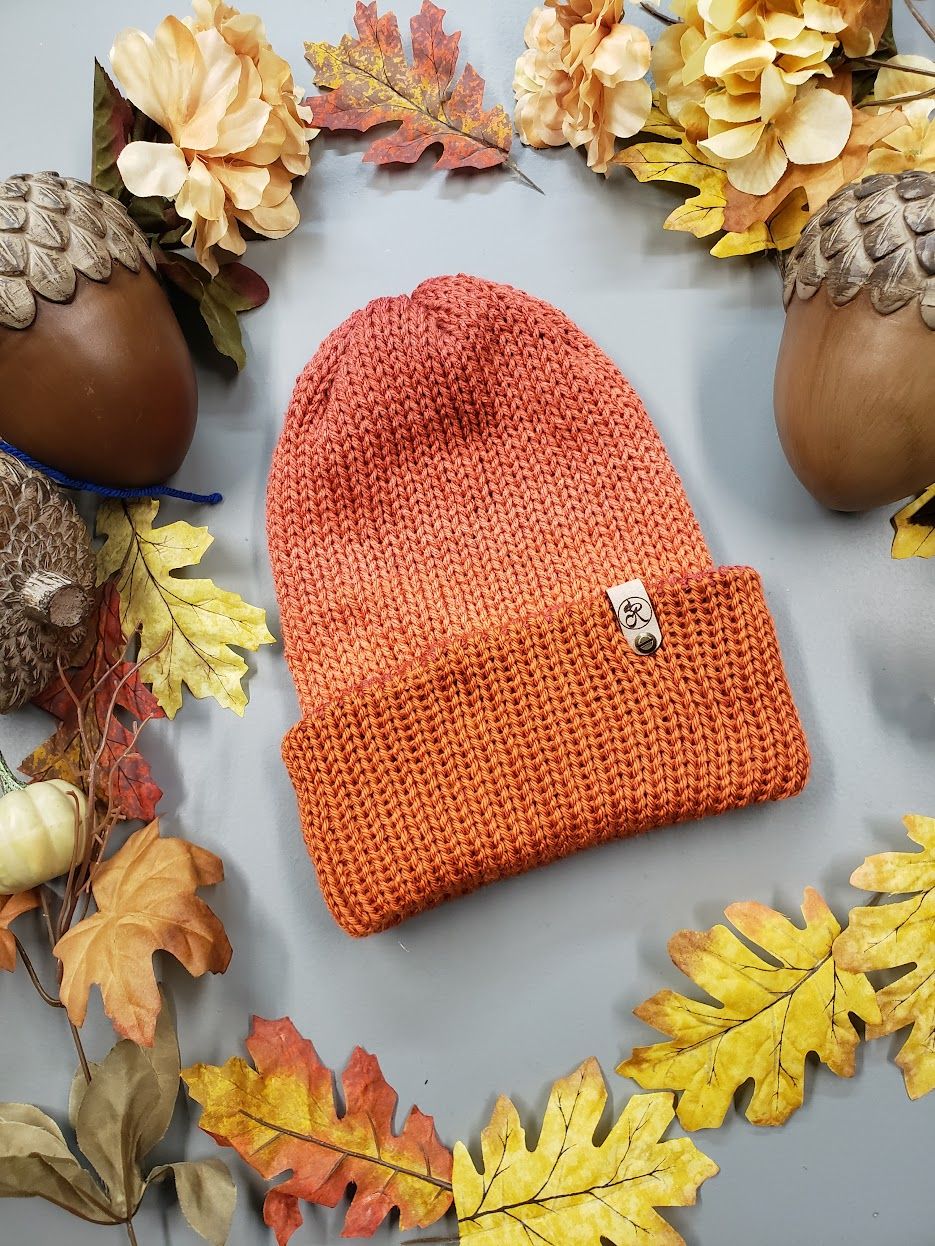 Well, I got behind in my writing, you can surely tell. I had surgery on my knee in February, followed shortly by getting Covid. It has been a long healing process since February. I am still struggling with stairs. I also limp off and on when I walk. While I was stuck recuperating, I decided to write a book. I have a disability, and working is difficult, but I can do this. I have talked to others on disability and thought I should write a book about how I have found a way to work with my disability and be productive. Therefore I thought I would share how I do it. I am by no means an expert, nor do I have a medical degree. What I do have is experience with being disabled. Also in the works is a planner that can be used with the book. I am working diligently on both of these things. I do not currently have a projected time that they will be published.
I tore my meniscus on two sides of my knee. I cannot begin to tell you how painful that is. After, the surgery was just as painful. I could walk well within a few days. I did not know just how active I was until I had to sit so much. Sitting so much can drive anyone crazy.
When you have so much time to sit and recuperate, it is a great time to reflect on your life and goals and re-evaluate your choices. Re-evaluation of my life caused me to slightly change some of the things I was doing in my business. I am now selling products on my website and still in the process of taking pictures and uploading information.
scarf and hat and will be added to my website. (roxannestorliedesigns.com)
While I have been recuperating I bought a knitting machine to make the hats. I love using this machine. I thought it would help keep me busy while I could not get around much. It sure did. I also bought a Cricut machine but have not done much with that yet. I hope you will be seeing a lot of stuff from that soon also.
Just a hint of the items I am adding to my website.
I am just now starting to get around without so much pain and then I had to have a tooth pulled. Boy has this been a year for me. Now to focus on buying a newer car.
Tusen Tak,
Roxanne